Private Tango Lessons with Daniel and Guest Artists.
Private lessons are an enjoyable way to improve your dancing at your own pace.
If you are from out of town consider coming to stay for an intensive training. People have come for as short as a few days or as long as a few years.
If you live in the area we can arrange a regular time for a weekly visit, or you can come for a lesson to brush up on something that you are curious about.
Private lessons make a great gift for a friend. Talk to Daniel about arranging such a gift.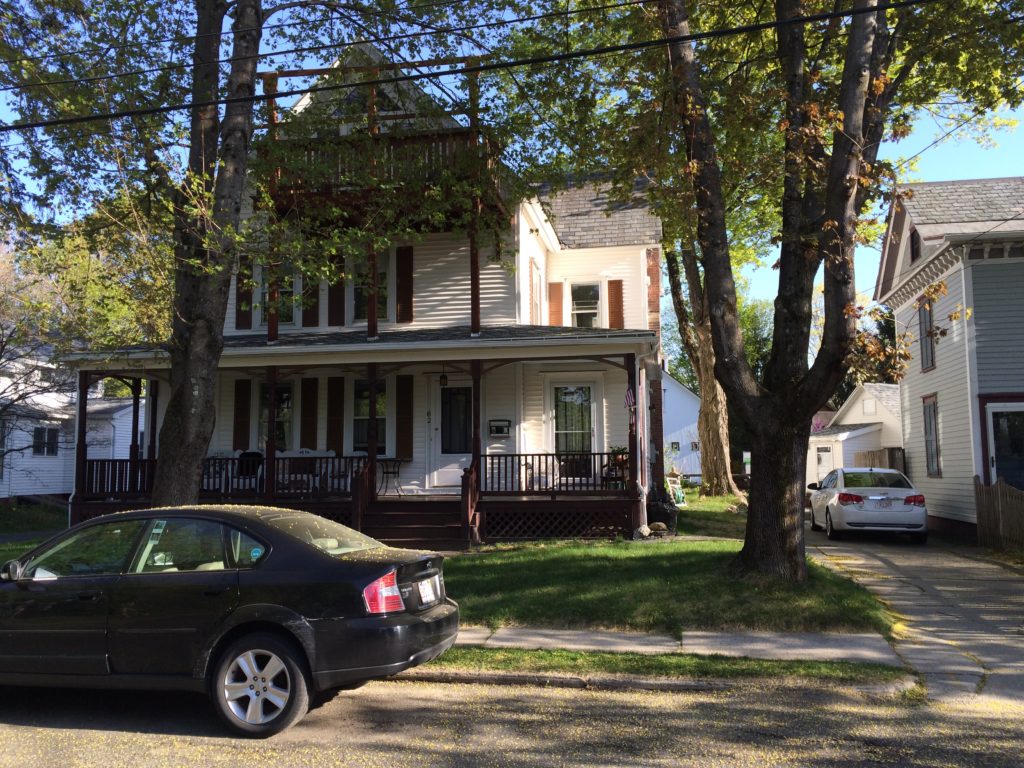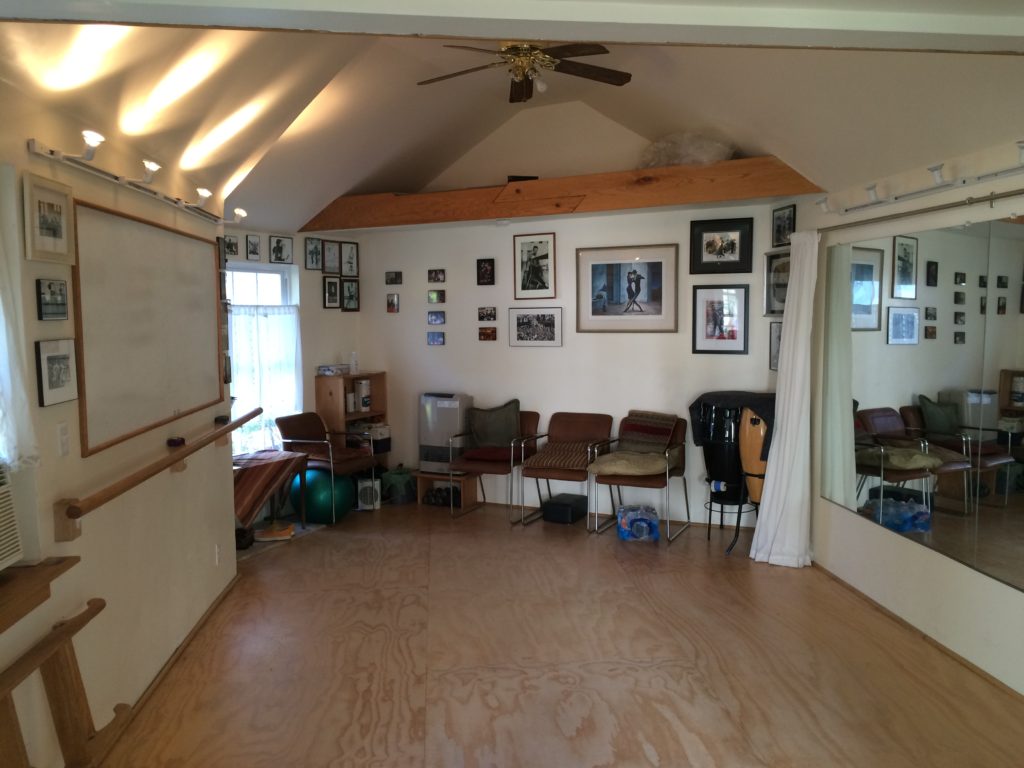 Details. 🙂