I've been writing a lot over the years, and now I'm going to try and bring all the relevant tango pieces together. Then, eventually, I'll add some new ones. 🙂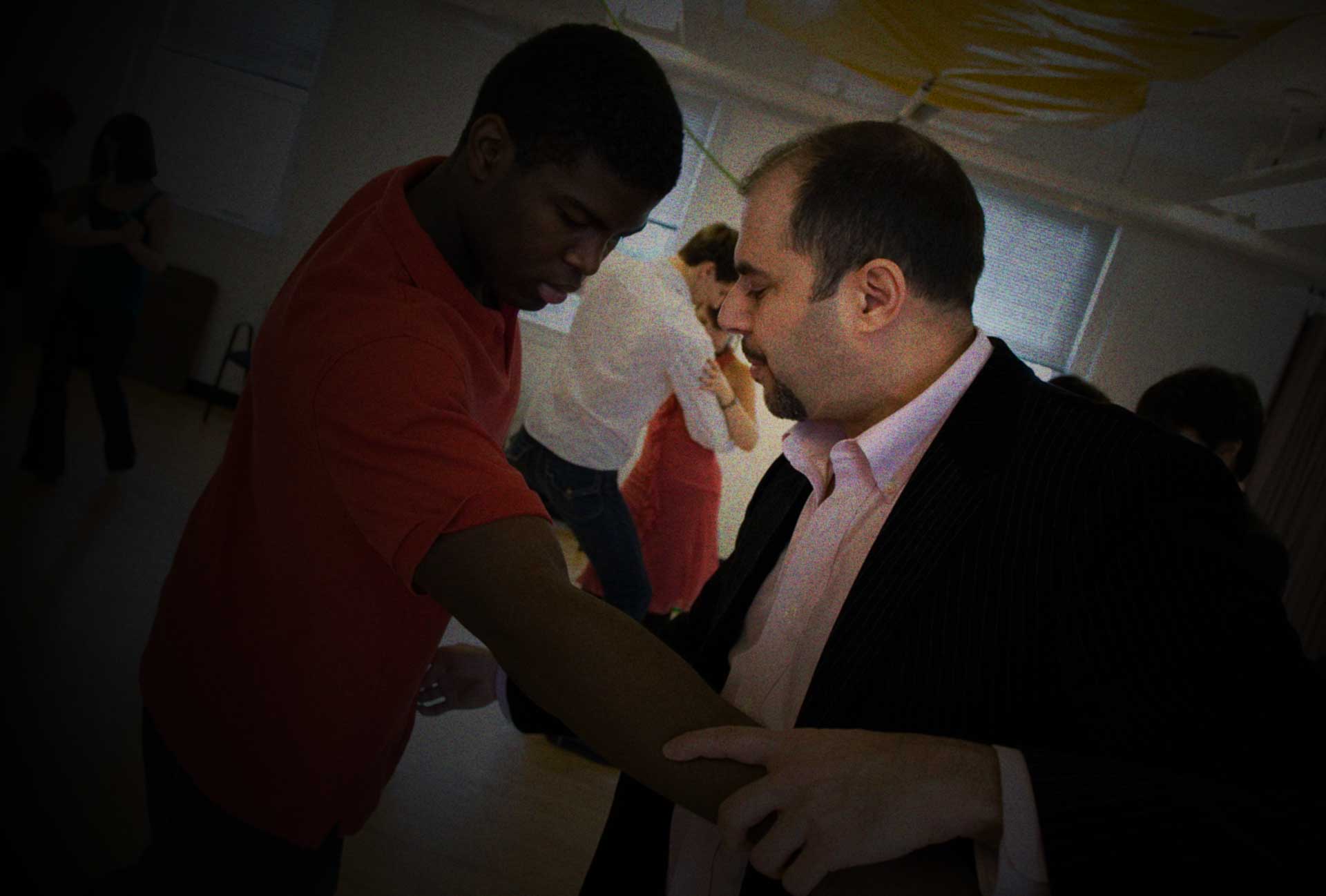 Bear with me as I update stuff.
Eventually there will be a lot of posts here, but I am just learning how to build the site myself. Long story, but after a lot of false starts, I am now building the website myself. Anyway, I hope you will enjoy what you can see, as i figure out how to displsy everthing that I'd like to share, and eventually update what needs updating. – Daniel
This is the Welcome Message from 2015-  🙂 DT 2022 Lately my life has been taken up with my move to Western Massachusetts. I bought a large home in Florence in 2008, and moved my aging parents here with me. Ed, my father passed in hospice care in 2011, and my Mom,...