The Tango Archives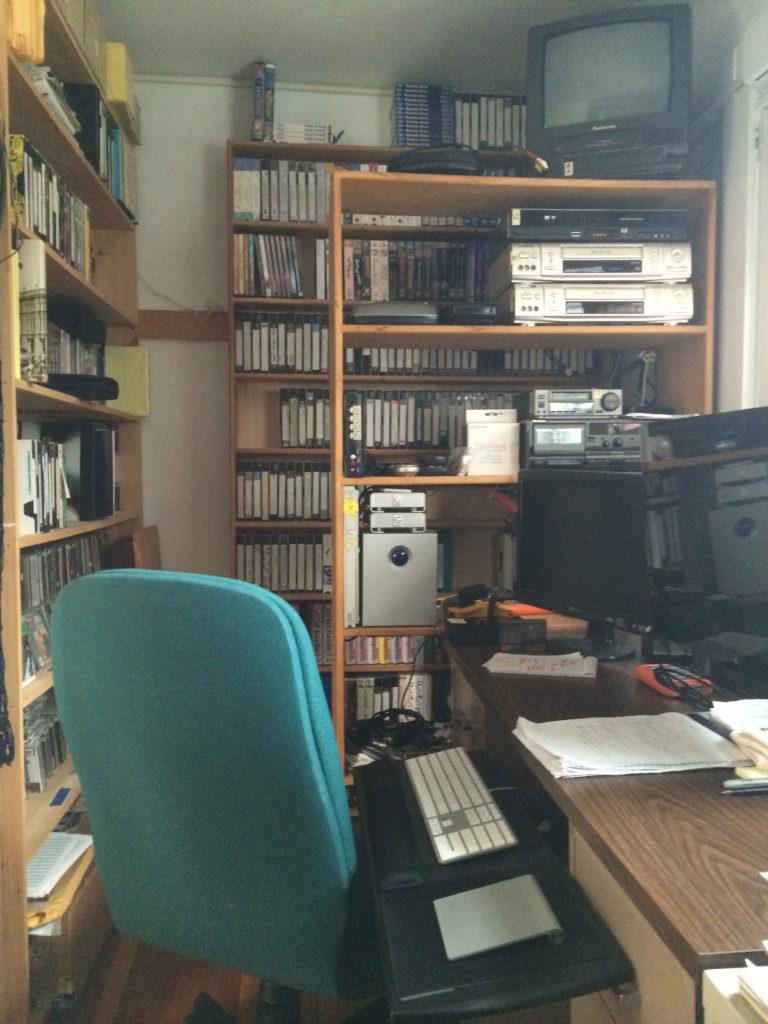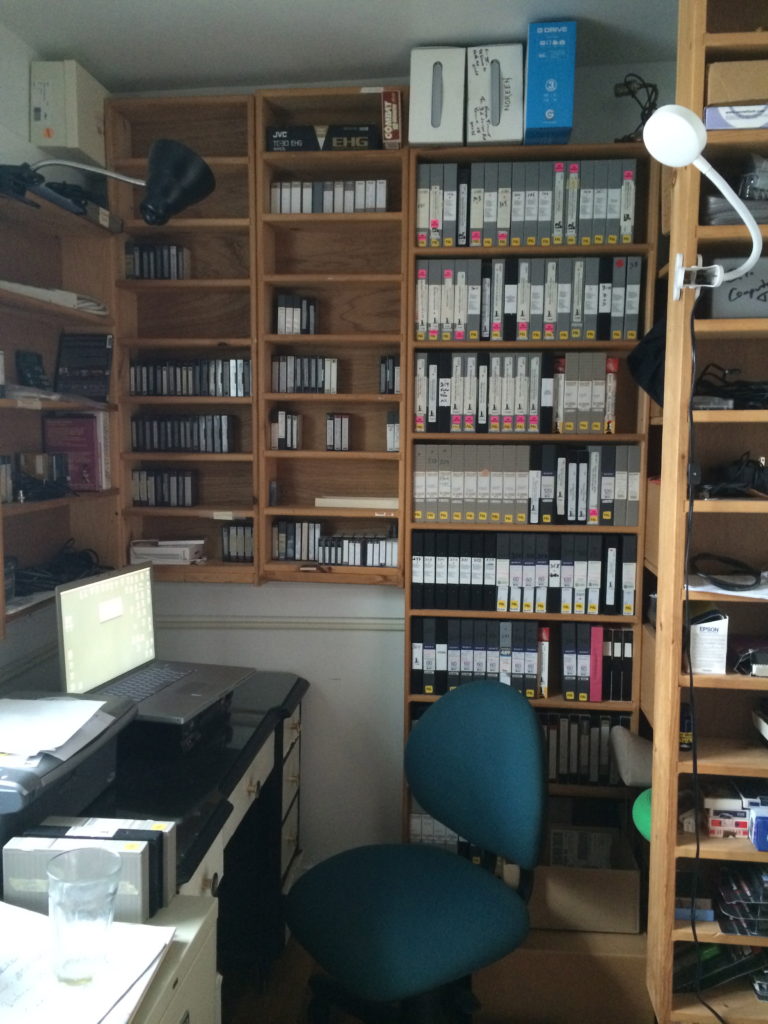 The Tango Archive is the collected materials from Daniel Trenner's 40 year career in Dance and teaching dance.
The Argentine Tango:
Instructional Videos. More than 100 full length lessons produced by Daniel for BttTV, and a large collection of Instructional Video by others.
Hundreds of hours of Footage from 15 years of programming in Buenos Aires, including classes from master teachers, filming at the Milongas, private lessons with master teachers, and lots of miscellaneous other stuff.
Hundreds of clips from dance performances and television appearances, featuring a wide variety of tango stars and characters.
Many Full length feature Tango films and documentaries.
Large collection of print media, books , posters, magazines, and collected materials on file at the Archive. Some has been converted to digital form. Much has not.
Other dances:
16 Swing dance instructional videos produced by BttTV in the 1990s.
A large collection of Swing dance instructional videos produced by others.
Tap Dancing: A large collection of videos produced by others.
Dance on Film
Visit the Archive:
As of this writing we don't have a formal system for visiting and viewing the Archive. Call Daniel (413-522-2225) to set up a time to visit the area. Stay in a local hotel or B & B, perhaps a guest room here will be available. There is no payment for the visit, but there will be a suggested donation that you can make. Understanding how visitors can help support the Archive is evolving.
Working at the Archive:
We need the help of people with Video editing and Archiving skills. You can certainly come and trade out your lessons for work in the Archive, and that is a great way to make our acquaintance. There will be money available to pay salaries for the right people who have the skills and interest in pursuing this work of making tango, and the other archival materials available to a wider audience
Visit our Subscription Website.
A small portion of the tango material is available online at our new subscription site. Please visit: